HTC U-Ultra 4GB/64GB (Official HTC Malaysia Warranty)
HTC U Ultra review
It's no secret that HTC has had a rough go of it for the past few years, despite offering solid flagship devices renowned for their beautiful design, build quality, and fantastic audio experience. With that said, it unfortunately has been a case of "more of the same" when it comes to the company's flagships, which is one of the reasons for their lackluster performance in the market.

Is the U Ultra what HTC needs right now?
HTC U Ultra: The top features you should know
Now, last year's HTC 10 did bring a beautiful design and a few neat features to the table, but the phone was ultimately more of an evolution than a revolution.

HTC is hoping to change that with the all-new U series of smartphones, launched back in January at CES. With the high-end offering, called the U Ultra, HTC has changed things up by not only releasing a high-end smartphone much earlier than usual, but also by completely revamping the design and build quality, along with new features like a secondary display. HTC has a lot riding on the success of this device, but does it deliver? Find out, in our in-depth review of the HTC U Ultra!
Design
The U Ultra is HTC's biggest phone so far, but figuratively and literally. This is a behemoth of a device that eclipses most of the bigger flagships like the LG V20, Pixel XL, and iPhone 7 Plus. If you're looking for an apt size comparison, you will have to think back to the Google Nexus 6.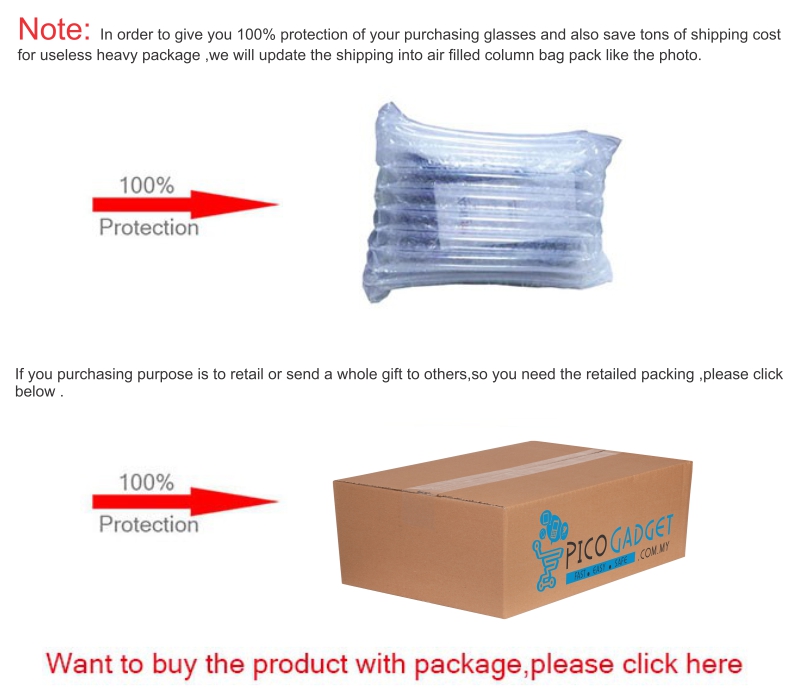 ---