Neffos X1 Lite - 2GB+16GB - (2 Years Neffos Malaysia Warranty)
TP-Link Neffos X1 Lite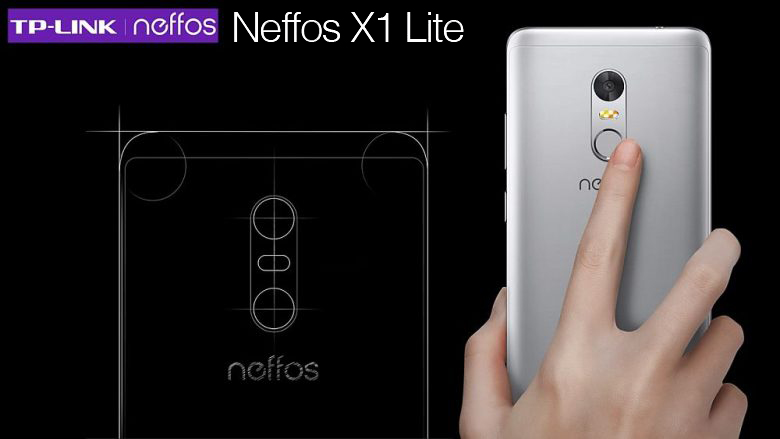 Company TP-Link announced the release of a new smartphone Neffos, which received the name of X1 Lite. This model is based on the Neffos X1 smartphone, but differs from it in the presence of the operating system Android 7.0, high-capacity battery and more affordable price.
The Neffos X1 Lite smartphone is based on the Neffos X1 model and inherits several important benefits from it: a biometric fingerprint scanner, two distinct cameras (the main 13-megapixel and front-facing 5-megapixel), a switch that instantly transmits the device to silent mode, as well as An elegant case with ultra-thin faces, the thickness of which is only 2.75 mm. The smartphone will be released in the same configuration: with the 8-core MediaTek chipset, 2GB of RAM and 16GB of built-in memory expandable with the MircoSD card. Neffos X1 Lite also supports simultaneous operation with two SIM cards.
The features of the new model include a 2550 mAh battery (Neffos X1 battery capacity is 2250 mAh) and this solution has helped developers increase the battery life of the smartphone. We also note the latest Android 7.0 operating system, which is complemented by the convenient and functional interface of the NFUI 2.0 (Neffos User Interface). And the use of a practical plastic case (let's remind you that the case of Neffos X1 is made of metal) has made the cost of X1 Lite more affordable.
Neffos X1 Lite - Specs
CPU: MediaTek MT6750

RAM: 2GB


I

nternal Storage: 16GB

Display: 5.0 inch HD IPS LCD

Camera: 13MP (F2.0)


OS: Android 7.0 (Nougat)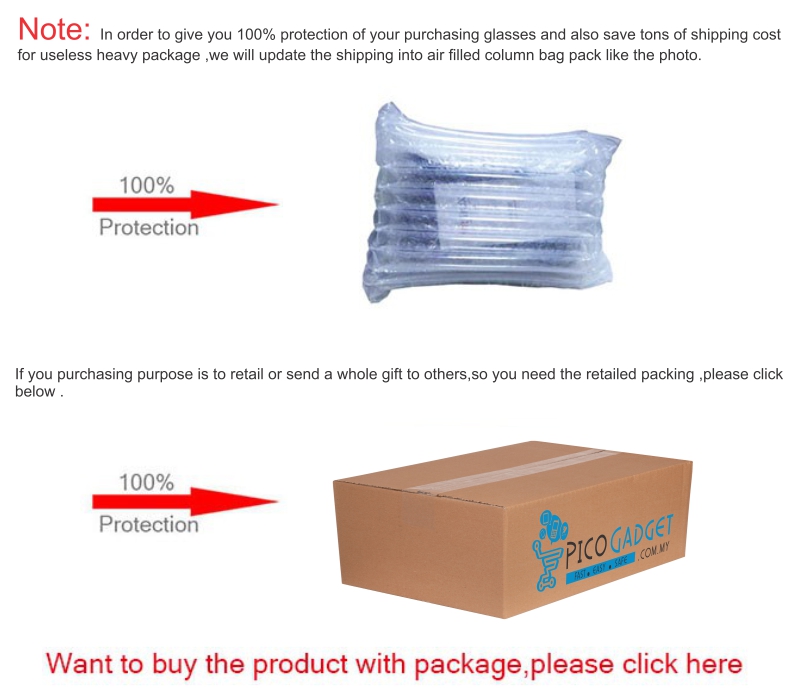 ---